Reflective Vinyl Letters/Numbers 2 inch
Click To Enlarge
REFLECTIVE LETTERS AND NUMBERS

The letters are reflective,

Engineer Grade ultra reflective vinyl.

Material meets ASTM D4956 Type 1 specs.

7 year outdoor durability.

The Font is Black Arial.

The height of the capital letters and numbers can be 1", 1.5", or 2".

In the monogram drop down menu below, write out the words, letters, exactly how you want them.(Capital, lower case, punctuation, etc.)

A - Z, 0 - 9, or any punctuation(. , ; : ' ")

Make your mailboxes, vehicles, trailers, gates, mini warehouses, doors, boats, campers, helmets, etc., more visible during evening hours.

Will adhere to almost any smooth, clean surface.

Easy to Apply, takes only seconds!

Comes with transfer paper already over the letters plus instructions for easy installation.

Eight Colors
1st Class Shipping Included!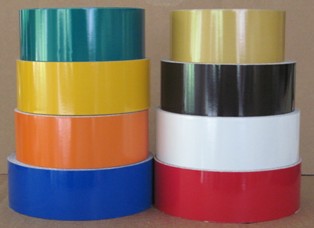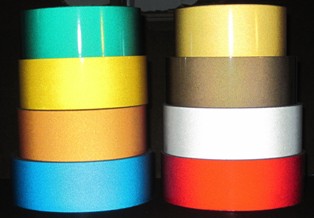 Below is the white engineer grade ultra reflective vinyl flashed with a camera.



The "Reflective Letters" above is 17 characters, 2 inches high.
The "M. Smith" above is 7 characters, 1.5 inches high.


Check out the installation instructions Click here

Check out the Applying Letters video.



Make your selection using the drop down window below.